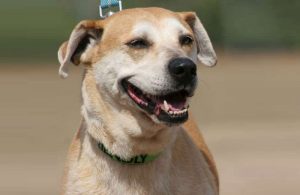 The ARC Starlight Auction is a long-held tradition in Southwest Florida. We are thankful to the various volunteers and different charities in our communities. During this time of year, we tend to focus on charities and not-for-profits that provide meals for the homeless, but let's not overlook the growing need of our homeless animals, as well. When opening up your heart this holiday season, remember all the cats and dogs who could use a warm, caring home, and help out the Animal Refuge Center. 
26th Annual ARC Starlight Auction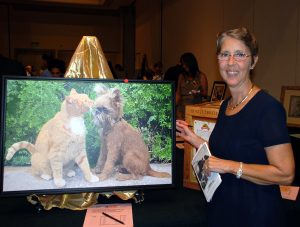 The Sanibel Harbour Marriott Resort and Spa will graciously host the 26th Annual ARC Starlight Auction at 6:00 PM, November 28, 2020. As their signature event, the ARC Starlight Auction is an opportunity to gather and celebrate the year's successes and to support ARC's efforts to help homeless pets in need. In one evening, friends of ARC come together to enjoy an exquisite meal and participate in the silent auction and exciting live auction events (there will be some differences in events this year due to COVID-19). These auctions provide a fantastic opportunity to get a jump on your holiday shopping while helping out a great cause. Imagine…holiday gifts that are tax-deductible! 
If you're looking for a fun evening filled with excitement and anticipation for a good cause, please join ARC  at this year's annual event. Tickets are $100 each and include admission, dinner, a complimentary cocktail, dessert, and coffee. There will be many sought-after auction items offered for your bidding pleasure. You can purchase tickets here.
Home-Tech Lends Its Paws to ARC
Home-Tech is fully committed to ARC. Not only do we have an employee who sits on the board for ARC, but we have also previously been a sponsor of the ARC Starlight Auction. We provide repair services on ARC's buildings and provide our trucks for transportation when needed.
Did you know that ARC has the largest animal sanctuary in Florida? We fully support their philosophy, which avows that once an animal is accepted for adoption, it will not be destroyed to make room for another. ARC is now placing approximately 500 dogs and cats per year into responsible, loving homes through direct and indirect adoptions. ARC's ongoing mission is the education of the community regarding the importance of spaying and neutering their animal companions, with the ultimate result being the elimination of euthanasia.
How You Can Help with ARC