6400 Techster Blvd | Fort Myers, FL 33966 | (239) 433-3344 ext 4
Store Hours: Mon – Fri: 9am – 5pm | Sat: By Appointment Only | Sun: Closed
What is a Home-Tech Member?
Home-Tech's customers who have one of our Service Agreements become "Members" and with that come many benefits. Our private Member Appliance Center adds so many conveniences for our Members.

Major Brands
Most major brands are available.
Cost Discount
"Cost Discount" to all Members*


Delivery & Installation
Discount for standard delivery and installation.*
You could buy your next appliances from the same place you pick up your garden supplies. But doesn't it make more sense to work with the experts? Our knowledgeable professionals know the products inside and out and are non-commissioned. There is never any pressure in our no-nonsense major appliance buying experience. Since we perform over 1500 appliance repairs a week, we only sell brands based on service reliability and proven value. Visit our Member Appliance Center to have all of your questions answered.
Wouldn't it be nice not to have to wait for help with an appliance purchase like you often do in a big box store? You can call us here at Home-Tech to set up a private appointment time. Our specialists are very knowledgeable about all of the appliances and brands that we offer at Home-Tech. Not only will our staff make recommendations for your home, they will come out and help you measure. In-home assistance is available. Our Members have the assurance that their products are backed up by the number one service organization, Home-Tech.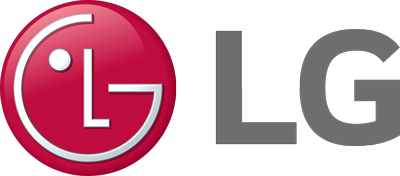 If the stress of having to find a new refrigerator wasn't enough, now there's the worry of whether or not getting a warranty is worth the investment. With today's refrigerators going for a starting price of $500, it's certainly not a question to take likely. So,...
read more