Your friends will appreciate the benefits of Membership that you enjoy! Submit a referral below. Or become a Referral Partner to start earning rewards for each referral!

Employee Owned
Employees own the business!

Professional Technicians
Highly trained to repair ANY brand.

Background Checked
Background checked and drug tested.


2 Hour Time Frames
For the arrival of our technicians.

Better Business Bureau
Rated A+ with the Better Business Bureau.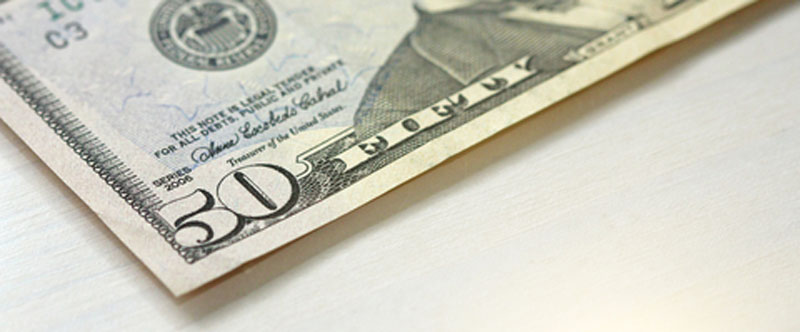 Referral Rewards
If you have a friend, neighbor or family member that would love Home-Tech's services just as you do, we would be glad to talk to them about our Service Agreements. Once you have signed up to become a Referral Partner, just fill out the contact form and we will give them a call or send them an email. If they like the idea and become Members, you can earn rewards for each referral. See official Referral Agreement for details. We appreciate your support!