Lee, Collier, Charlotte Member Appliance Center
6400 Techster Blvd | Fort Myers, FL 33966 | (239) 433-3344 ext 4
Store Hours: Mon – Fri: 9am – 5pm | Sat: By Appointment Only | Sun: Closed
What is a Home-Tech Member?
When a Home-Tech customer has a Service Agreement they become a "Member" and with that comes many benefits. Our private Member Appliance Center adds so many conveniences for our Members.

Major Brands
Most major brands are available.
Cost Discount
"Cost Discount" to all Members*


Delivery & Installation
Discount for standard delivery and installation.*
Would you like to have a different experience than appliance shopping in a "big box store" where items are scattered around and no one on the staff is an expert? Would you enjoy seeing the TOP appliance brands in the nation displayed in our kitchens?  Then stop by one of Home-Tech's Member Appliance Centers.
Our Fort Myers location is loaded with beautiful kitchen and laundry appliances. We sell over 15 appliance brands. We stock the most popular brands of dishwashers including the Bosch Ascenta, rated #1 by Consumer Reports. Our appliance specialists are non-commissioned and will not pressure you. They are highly knowledgeable about all of the products we sell. Stop in today or call to schedule an appointment (800) 800-8356 ext. 4 . Or fill out the Appliance Questions Form for assistance.
We have hundreds of models in stock which can be delivered to your home and a great selection of colors. Our delivery and installation is done by our own staff. We never hire subcontractors. And, unlike a "big box store," we service what we sell. And our GOLD Service Agreement Members receive in-home assistance for taking measurements at no charge! You can't go wrong buying your next appliance from Home-Tech. We want you to say, "Wow! What a difference!"
Shop Online
If you just want to shop online and see what's new, all of the available brands and appliances available are shown on our appliance website.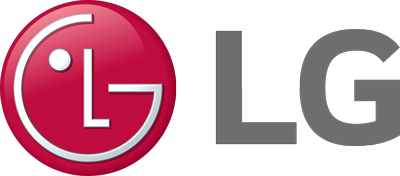 If the stress of having to find a new refrigerator wasn't enough, now there's the worry of whether or not getting a warranty is worth the investment. With today's refrigerators going for a starting price of $500, it's certainly not a question to take likely. So,...
read more