Service Agreement Options

Air Conditioning
Rust & Corrosion, Additional Clean & Check, Equipment Purchase

Additional Major Appliances
In addition to appliances covered under the Gold or Silver Service Agreement

Plumbing
Kitchen, Bathroom, Water Heaters & More

Electrical
Breaker Panel, Switch, Receptacle & GFI, Arcing Damage & More.
Customize Your GOLD or Silver Service Agreement
Every homeowner has different needs. That's why Home-Tech provides additional options which you can use to customize your Service Agreement. If you have any questions about our valuable options, please contact a Service Agreement Specialist at (800) 800-8356 Ext. 2.
Equipment Purchase Option (EPO)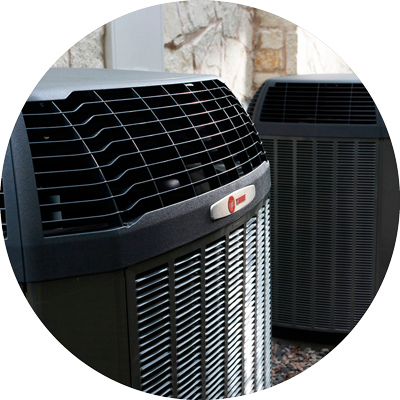 Another Home-Tech EXCLUSIVE! This "Purchase Agreement", available as an option, is the perfect addition to your Home-Tech Service Agreement. When A/C systems are no longer repairable and must be replaced, the EPO really delivers! Replacement coverage that saves thousands of dollars on complete air conditioning & heat pump system(s) installations. The average A/C System replacement in 2022 costs $12,200.
Covered systems under 10 years of age: NO CHARGE! Excluding non-standard items, permits, and minor miscellaneous charges.
Covered systems 10 years of age and over: UP TO 40% COST DISCOUNT!
EPO also includes Rust & Corrosion Coverage AND MUCH MORE!
Additional Equipment Coverage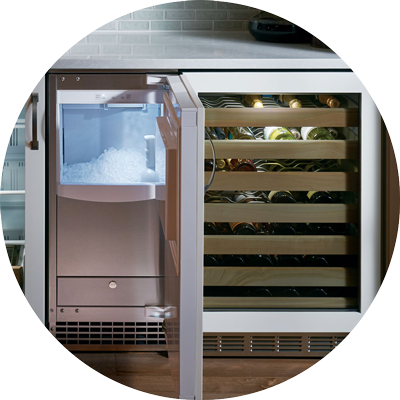 A/C Systems
Pool Heat Pumps
Refrigerators
Freezers
Ice Machines
Wine Coolers
Ranges & Ovens
Hoods
Dishwashers
Disposals
Compactors
Warming Drawers
Water Heaters
Ductless A/Cs
And MORE!
Additional A/C Clean & Check
This option provides one additional Air Conditioning Clean & Check per year, per system.
Plumbing & Electrical Option (PEO)
This popular option covers a wide range of minor but common residential plumbing and electrical repairs. With one call, a highly skilled plumber or electrician will be at your door when you need it most.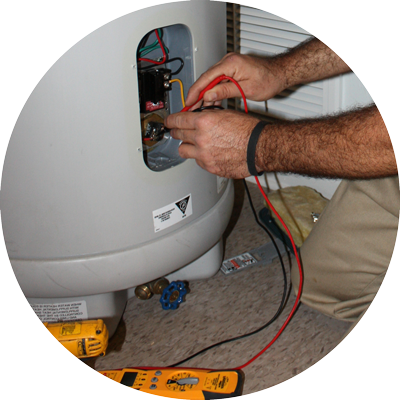 A few of the convenient items included:
Water Heater Replacement ($525 Credit)
Kitchen & Bathroom Faucet Repairs/Replacements
Common Toilet, Shower & Tub Repairs
Home Interior Leak & Drain Repairs
Annual Plumbing Inspection
And More!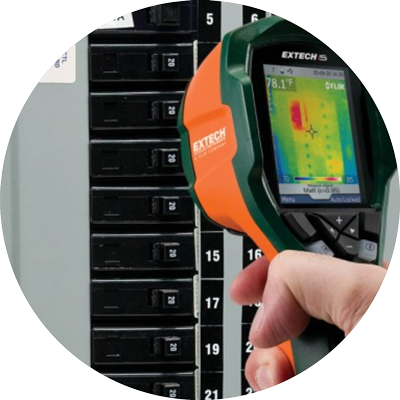 A few of the convenient items included:
Standard & AFCI Circuit Breaker Replacement
Switch, Receptacle & GFI Repairs
Accessible Short & Arcing Damage Repairs
Disconnects, Switches & Boxes
Annual Smoke Detector Inspection Including 9 Volt Battery Replacement
Main Panel Thermal Imaging Analysis & GFI Circuit Test
And More!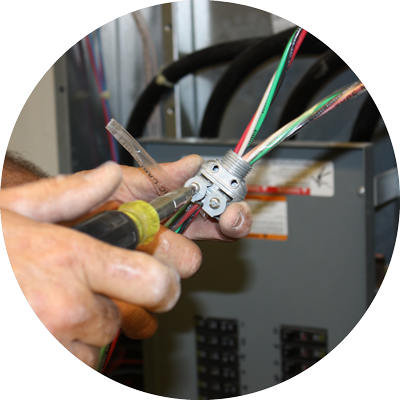 Readily accessible covered items:
Toilets, Faucets & Showers/Tubs
Supply Valves & Angle Stops
Water Heaters
Main Shut-off Valve
Smoke Detector
Main Panel Thermal Imaging Analysis
GFI Circuit Test
Speak to one of our Service Agreement specialists if you have any questions. We are always here to be of assistance to you.
If the stress of having to find a new refrigerator wasn't enough, now there's the worry of whether or not getting a warranty is worth the investment. With today's refrigerators going for a starting price of $500, it's certainly not a question to take likely. So,...
read more