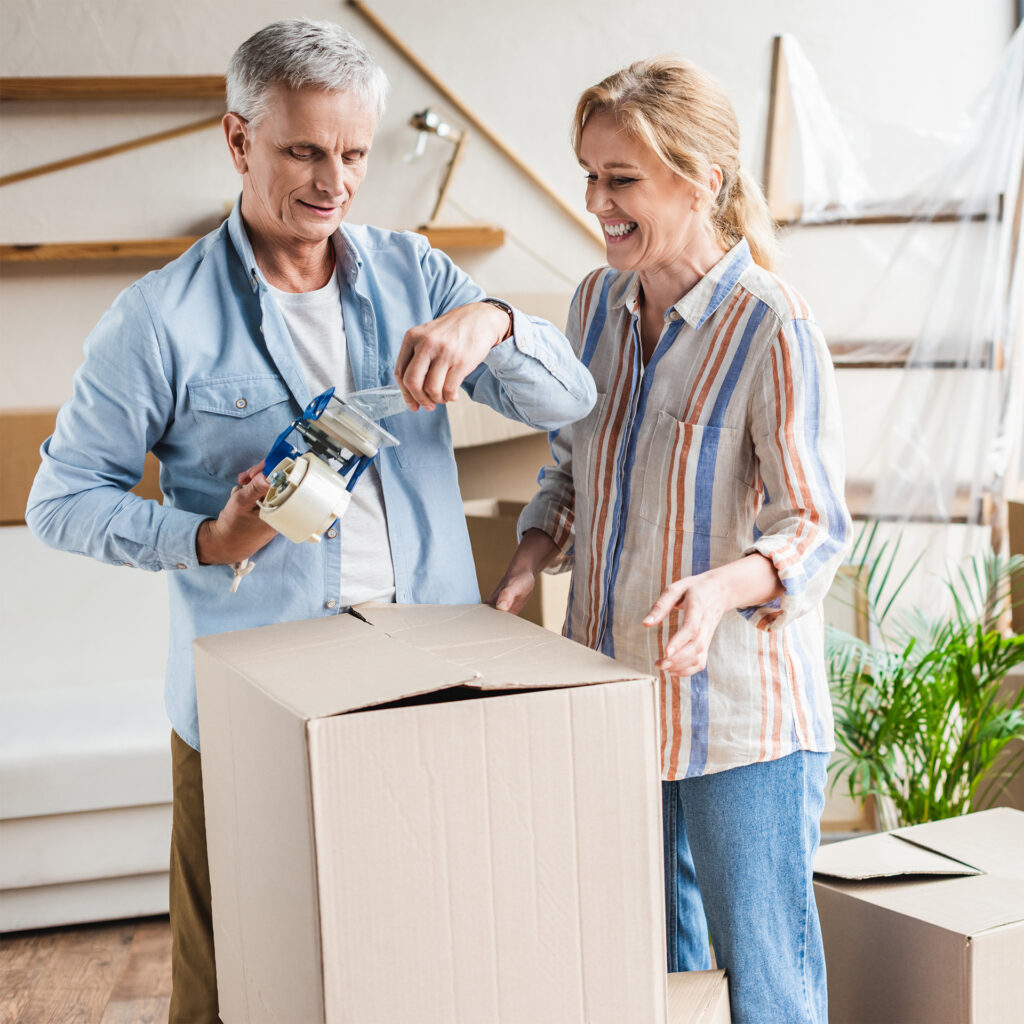 Who hasn't thought about moving to sunny Fort Myers Florida? Especially with our beautiful beaches, great schools, and so much to do! Before you start packing boxes (and sunscreen), there are some unexpected issues you may run into when you're done buying property in Florida. Mainly, the issues that can arise from your appliances and AC system.
Thankfully, Home-Tech is here to help guide anyone who might be relocating to another state that sees the heat and humidity we do when living in SWFL.
Air Conditioning is Vital When Moving to Florida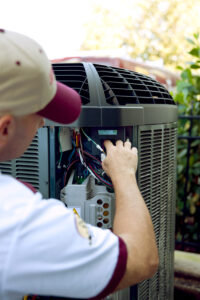 If you are moving from a state that doesn't get too hot in the summer, Florida's heat and humidity can be quite shocking!
We run our AC equipment every day of the year in Southwest Florida, even when the temperatures are cooler. That's because of the humidity. It's not good to have too much humidity in your home, as it can cause mold spores to grow.
When you're moving to Fort Myers Florida, you should be prepared for your Air Conditioner to:
Run constantly
Need frequent filter changes and system cleanings
Have repairs and drains unclogged (more than you are used to)
Your system will not last as long as you are used to
Water Heaters Don't Last as Long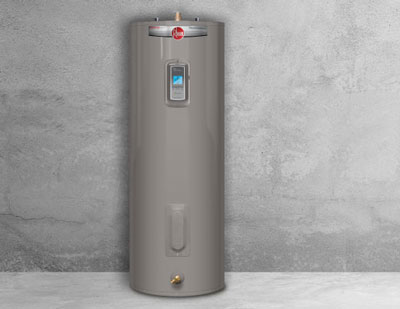 The water in Fort Myers is very hard and causes corrosion. A lot of homeowners will invest in whole-home water softening and purifying systems just to deal with this. Plus, thanks to the high humidity, rust will build up on the outside of your tank more quickly. If left untreated, this can cause your water heater tank to leak and break.
Water heaters are lucky to make it ten years here. If you're moving to Fort Myers Florida, be prepared to have more frequent water heater replacements than you're used to.
The Same Goes for Faucets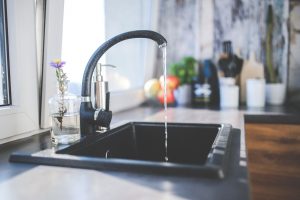 In the same way that humidity and hard water can damage your water heater, faucets can have the same issues. It's one of the many unexpected issues people face when moving to Fort Myers, Florida.
Faucets need to be repaired and replaced frequently, which is why having a great plumber is vital in Fort Myers. Luckily, Home-Tech also offers minor plumbing and electrical repairs to alleviate this worry for future Florida homeowners!
Appliance Repairs Become Inevitable
This is not just a Southwest Florida problem, it's a nationwide problem. Appliances just aren't built like they used to be, so they don't last as long. It is very difficult to find skilled appliance repair people in Fort Myers since it takes years to learn the trade and the equipment is always changing. This is where Home-Tech steps in to save the day! Our technicians are trained in-house to repair a plethora of brands and appliances. When you're moving to Fort Myers Florida, give Home-Tech a call whenever you need your appliances fixed right!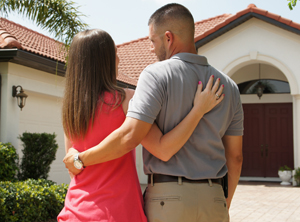 Home-Tech is a local repair company, right in Fort Myers, with Plumbers, Electricians, Appliance Repair & AC Repair experts that are employees of Home-Tech. For over 42 years we have been offering home service warranties that take the sting out of repair costs for AC repairs, appliance repairs, plumbing & electrical concerns and more. Investing in a yearly premium covers the parts, labor and service call fees for needed repairs. 
We recommend the Home-Tech Gold Home Warranty as it's really the perfect way to protect yourself and enjoy the conveniences of great service!
You Only Need One Company
To be able to combine all of these services into one company, with only one annual charge, is so convenient. It's the number one thing our Members love the most about Home-Tech. There's only one website and one number to call in order to schedule service. Thousands and thousands of Fort Myers homeowners enjoy this service relationship with us.
We Provide Fast Quotes
Next time you're looking at homes in Fort Myers, ask your Realtor to help you get a Home-Tech home service warranty, or ask your neighbors what they think of us when you get moved in!