Sarasota & Manatee Member Appliance Center
5205 Lena Road | Bradenton, FL 34211| (941) 355-5363 
Store Hours: Mon – Fri: 9am – 5pm | Sat: By Appointment Only | Sun: Closed
Appointments Appreciated
What is a Home-Tech Member?
When a Home-Tech customer has a Service Agreement they become a "Member" and with that comes many benefits. Our private Member Appliance Center adds so many conveniences for our Members.

Major Brands
Most major brands are available.
Cost Discount
"Cost Discount" to all Members*


Delivery & Installation
Discount for standard delivery and installation.*
Quality Delivery & Installation
Would you like to experience something new when you are appliance shopping? Is it important to you to have an appointment scheduled with a true expert? That's what we offer in our Lakewood Ranch location. Stop by today, call to schedule an appointment or fill out our Appliance Questions form. We guarantee you an experience unlike anything you've had at a "big box store." You can enjoy browsing and ask questions of our professionals.
We feature over 15 top quality brands of appliances. Plus, once you have purchased what you need, you will experience quality delivery and installation by one of our technicians. We don't subcontract any installers! You are always dealing with Home-Tech employee owners. And our GOLD Service Agreement Members receive in-home assistance for taking measurements at no charge!
Shop Online
If you just want to shop online and see what's new, all of the available brands and appliances available are shown on our appliance website.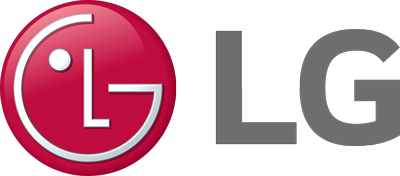 If the stress of having to find a new refrigerator wasn't enough, now there's the worry of whether or not getting a warranty is worth the investment. With today's refrigerators going for a starting price of $500, it's certainly not a question to take likely. So,...
read more