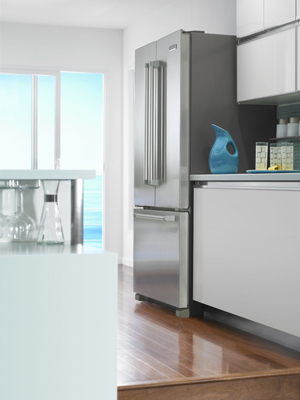 If the stress of having to find a new refrigerator wasn't enough, now there's the worry of whether or not getting a warranty is worth the investment. With today's refrigerators going for a starting price of $500, it's certainly not a question to take likely.
So, whether this is your first refrigerator or third, let's answer the question: is it worth getting a warranty on a new refrigerator?
What are the Different Warranty Types?
Before we can talk about the benefits and drawbacks of getting a warranty, we must first define the difference between them. There are three main categories for warranty types: factory, extended, and service agreement.
Factory/Manufacturer's Warranty
A factory (or manufacturer) warranty is the one that's usually included when you purchase a brand-new fridge. Although the fine print of what exactly is covered will vary from contract to contract, the standard coverage is usually:
Lasts one year from the date of purchase
Covers most factory-specified replacement parts
Labor to fix defects in materials and workmanship
Extended Warranty
An extended warranty is basically a manufacturer's warranty that lasts longer than its standard amount. For example, when you purchase a new refrigerator, you could pay extra for an extended warranty that takes the coverage from one year to ten years.
Every company will have completely varying contracts and stipulations, but overall you can expect the following if you are getting an extended warranty:
Longer coverage on most factory-specified replacement parts
Some additional benefits such as priority scheduling
Service Agreement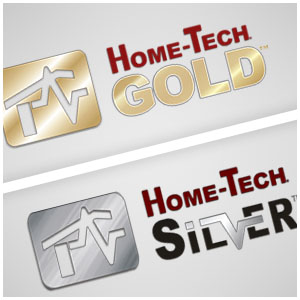 A service agreement (sometimes referred to as a "home service warranty") is a contract between a homeowner and an appliance repair company covering repairs and replacements on major household appliances and systems.
While there are several national home warranty companies, it's best to keep things as local as possible for maximum benefits. That's why Home-Tech is proud to offer our fellow southwest Floridians the benefits of a Home-Tech Gold Home Warranty:
Local, employee-owned company
In-house trained technicians
AC and major appliance repair coverage
Never use subcontractors
Parts, labor, and service call fee covered
And so much more!
How Long Do Refrigerator Warranties Last?
Most refrigerator warranties last one year from the purchase date. Of course, there are factors that will vary that number including the purchase of an extended warranty, the brand of the fridge, and even who you purchase the fridge from.
If your top priority is to have your appliances covered for as long as possible, consider purchasing a new refrigerator from Home-Tech. With over 42 years of experience, we only carry the brands that we know are built to last the years!
And if you had a Home-Tech home service warranty, you could be shopping at our exclusive Members-only pricing.
Is It Worth Getting a Warranty on a New Refrigerator?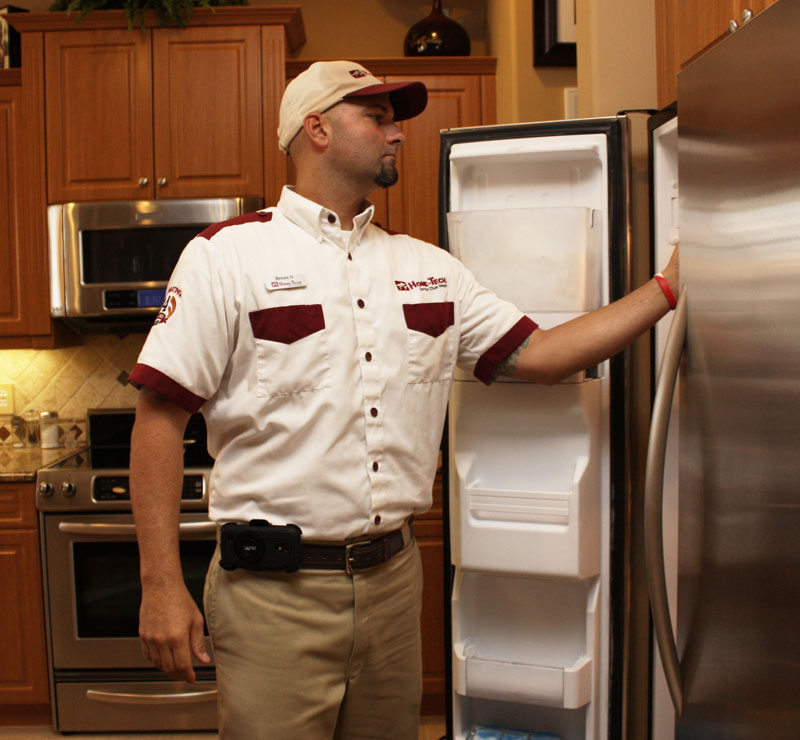 Short answer: Yes! Long answer: Yes, but it depends on who you go with. Skip the standard warranty from the big box stores, and instead invest in a Home-Tech Gold Home Service Warranty. Since 1981, we've been SWFL's #1 air conditioning and appliance repair company thanks to our dedicated team of Employee Owners.
If warranties are on your mind, let us help you find peace of mind by never having to worry about a major appliance repair again! Call us today or submit an online request form to get a FREE quote today!