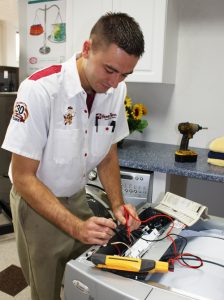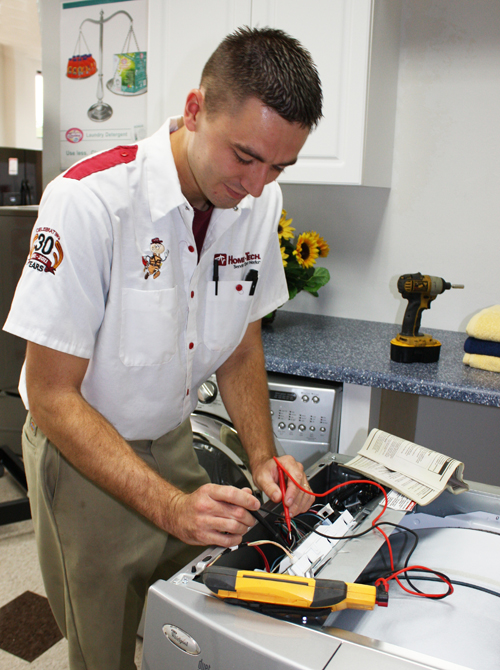 We are so glad when our customers write in and give their testimonials. This one is about Naples dryer repair done well.  Did you know Home-Tech services all of Collier County for emergency repairs. We service all brands of appliances, including all brands of dryers.
Naples Dryer Repair Testimonial
Dear Home-Tech,
I again want to compliment Home-Tech on the great job your employees do. I recently had a major repair on my Fisher & Paykel dryer. Without the excellent cooperation of your employees, Bob D., Amanda R. and Sandi B., it would not have gone as smoothly.
I was given the choice of repairing the dryer or purchasing a new one. I also considered purchasing a new washer and dryer set, but after much research, I decided to have the dryer repaired. I don't know who did the repair in your shop, but he deserves the credit for a job well done. Please express my appreciation and compliment the entire team for their excellent help. It has always been a pleasure to deal with Home-Tech. Keep up the good work.
Sincerely,
Gail Jones, Naples, FL