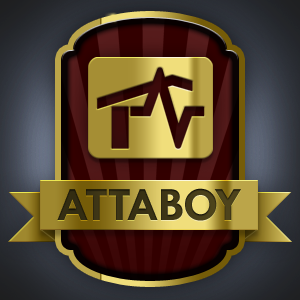 What does going the extra mile involve when you are a technician with Home-Tech?  As you will see, it's doing the things that other companies don't do. Home-Tech only hires the best service employees and then trains them in the "Home-Tech way" to give an outstanding, concierge-type service experience.  We know this training works because we read the testimonials from our customers day after day and love passing them on to you.
If you aren't a Home-Tech Service Agreement Member yet, what are you waiting for?  You are certainly missing out on one of the most convenient and professional services offered in all of southwest Florida.
Attaboy James
Just a quick message about my service James provided.  It was excellent!  Great to have employees that go the extra mile.  Great job!
L. Tarman, Fort Myers, FL
Kept Us Informed
James was very thorough, knowledgeable and efficient.  Went thru his process very well.  Kept us informed and did a wrap up before he left.  Very pleased.
B. Scribner
Cleaned Up After He Was Done
I am writing to let you know that James serviced my AC unit on Friday.  He answered my questions and concerns politely.  He cleaned up after he was done.  He did a fine job.
E. Small, Naples, FL
Asset to Your Company
James arrived as scheduled and called ahead to let us know he was on the way.  A pleasant young man who went about his job efficiently and in a timely manner.  James answered questions posed by my husband and myself in a friendly way.  He is an asset to your company.
D. Reardon, Naples, FL
Be Proud He Works For You
Just wanted to tell you what a super job James did on my AC inspection and cleaning.  Very professional young man.  You can be proud he works for you . . . I know I am.
S. Bishop