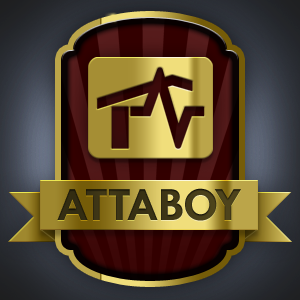 What does going the extra mile involve when you are a technician with Home-Tech? As you will see, it's doing the things that other companies don't do.
Home-Tech only hires the best service employees and then trains them in the "Home-Tech way" to give an outstanding, concierge-type service experience. We know this training works because we read the testimonials from our customers day after day and love passing them on to you!
If you aren't a Home-Tech Service Agreement Member yet, what are you waiting for? You're missing out on one of the most convenient and professional services offered in all of southwest Florida.
---
Attaboy James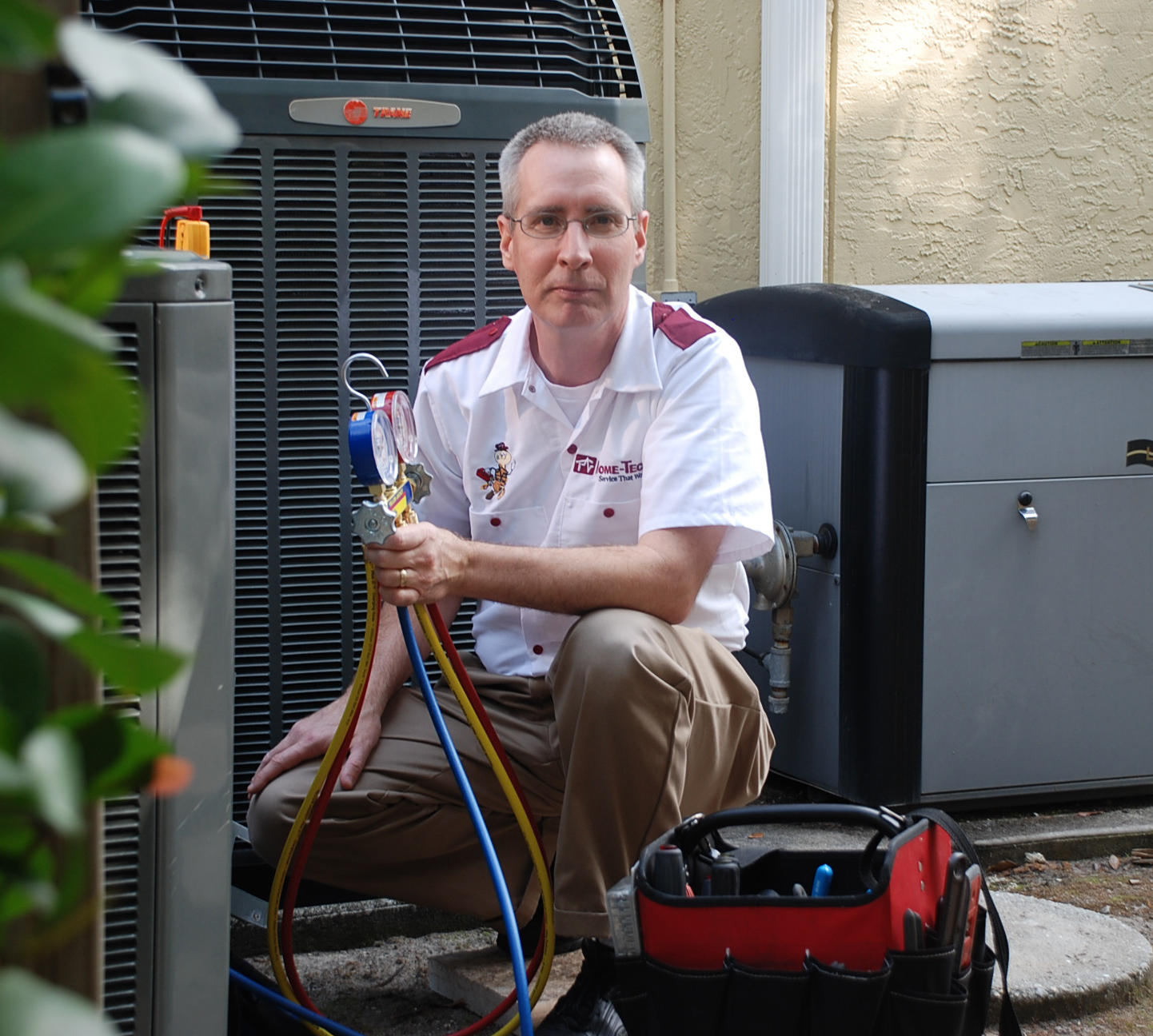 "The technician Carlos did an outstanding service check of my home air conditioner.

He was on time. He has a very high technical skill set, he has excellent customer interaction, and he corrected my air conditioner to stop freezing up. I give Carlos a 10+++."

— R. Scheider, Ft. Myers
---
Kept Us Informed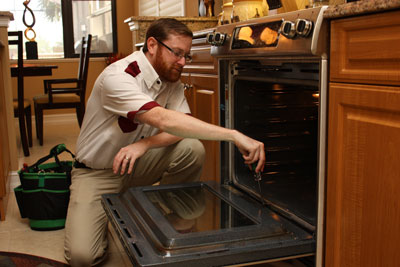 "Just a quick message about my service James provided.

It was excellent! Great to have employees that go the extra mile. Great job!"

— L. Tarman, Ft. Myers
---
Cleaned Up After He Was Done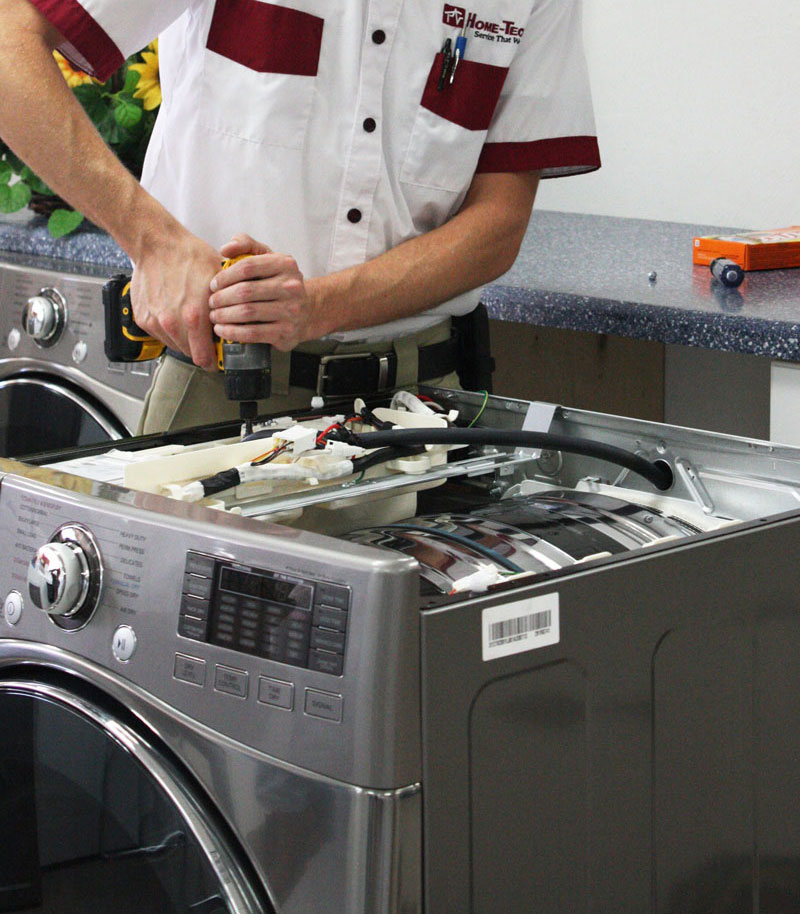 "I am writing to let you know that James serviced my AC unit on Friday. He answered my questions and concerns politely.

He cleaned up after he was done. He did a fine job."

— E. Small, Naples
---
Asset to Your Company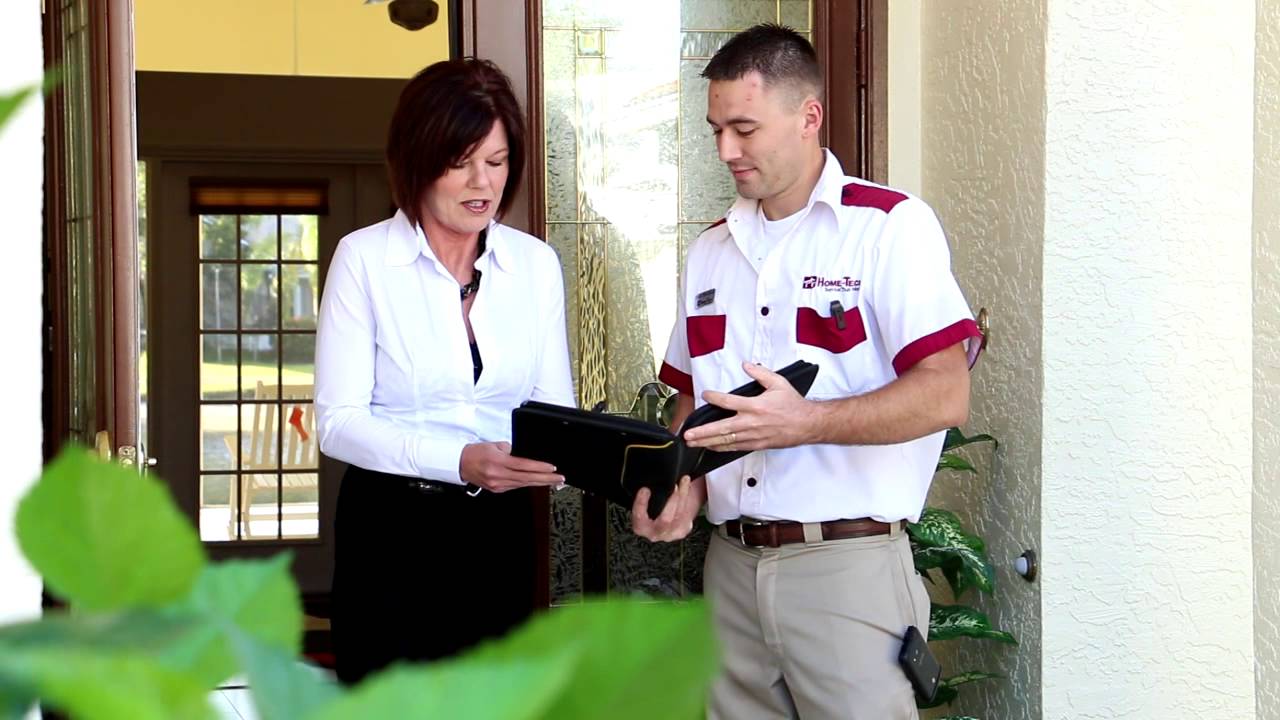 "Kudos to the entire Home-Tech team and especially Josh for going above and beyond to get our AC working again (after clearing a very clogged AC condensation line)!!

We have had the Gold Agreement with Home-Tech for over 3 years now and they have really taken excellent care of us. It's such a relief to be able to schedule service on-line, and to have such quick and efficient service. What a blessing!

We highly recommend Home-Tech!"

— Monica T., Sarasota
---
Be Proud He Works For You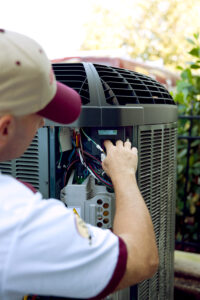 "Just wanted to tell you what a super job James did on my AC inspection and cleaning. Very professional young man.

You can be proud he works for you… I know I am."

— S. Bishop, Cape Coral
---