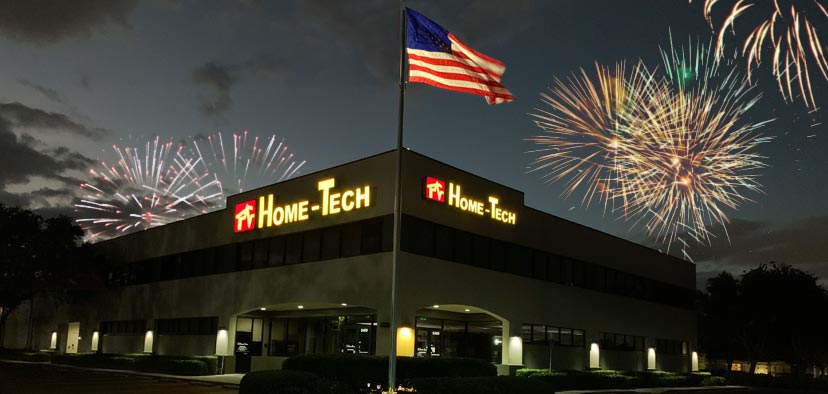 There's already way too much to be dependent on this time of year. July in Florida means that we can't go without air-conditioning in our cars, the existence of beaches and pools and even something as simple as ice. Not only do we need these things to survive the high temperatures, but we also need them to be happy with the decision we all made of living in the Sunshine State. The USA's most famous holiday, Independence Day, means freedom and if you haven't given yourself the gift of liberating yourself from expensive appliance repair bills, Fourth of July is the time to self-govern.
Holiday Dynamite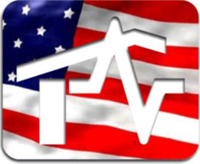 Unfortunately, appliances have no regard for our schedules, much less our holidays. Doesn't it always seem like the biggest inconveniences happen when you're entertaining on a holiday or enjoying that hour of family time? When your refrigerator goes on the fritz, the last thing you want is to sit there, watching your July Fourth potato salad spoil while waiting forever for some repairman to show up. If (heaven forbid) your air conditioning suddenly dies on the hottest holiday weekend of the year and your patriotic make-up melts off your face as you're waiting on a service call to materialize while friends and family eat hot dogs and frolic at the beach, you won't be feeling very free.
Freedom is Fabulous
Luckily, Home-Tech has been proudly providing fast, emergency major appliance repair and A/C repair service in Southwest Florida for since 1981. So, watch the fireworks, light some sparklers, enjoy your barbecue and declare your independence with one of Home-Tech's Service Agreements. The Gold or the Silver plan means not only winning your freedom from costly repairs, but it also means that if one of your appliances breaks and tries to hold you down – even if it's a holiday — your Home-Tech technician will be there before you can remember the words to all four verses to the Star Spangled Banner. Check out our testimonials on our Google page.
Uncle Sam and Home-Tech want you to declare your independence from appliance repairs today – call 800-800-8356, ext. 2 — freedom is just a phone call away.