Home-Tech's Animal Adoption Event
You are invited to stop by Home-Tech from noon to 2pm on Friday, May 26th for an animal adoption event. Some of the Animal Refuge Center staff members will be here in our Member Appliance Center. They are bringing some very cute fuzzy faces that need new homes. All donations are welcome. They are always in need of  pet foods, blankets and other pet goodies.
Serenity
One of the dogs that may be here is Serenity. She is a 3 year old Lab mix that is very playful. Look at her smiling face! She's only been at ARC for short time. ARC took her in from another shelter to save her life. Animals at ARC have a home there forever if they are never adopted. But it would be so much better for this beauty to be in a home with a loving family, wouldn't it?
There are so many wonderful potential family members at the Animal Refuge Center. We hope if you can't join us for our event that you will stop by their facility and adopt a pet or volunteer some of your time.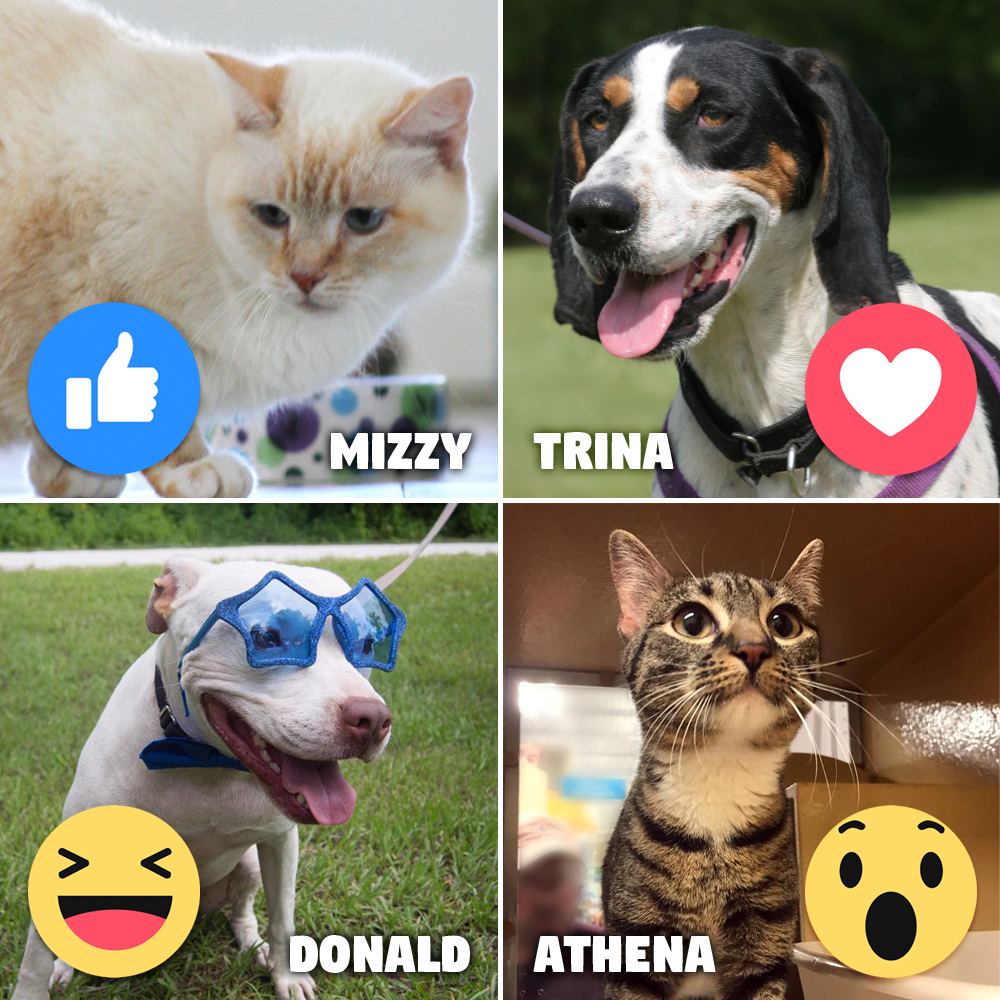 You Can Help Out ARC
For the month of May each request for a FREE Quote for a Service Agreement we receive is matched by a donation to ARC. So request a quote for all of your SW Florida properties! There is no obligation to purchase.
Additional Reading: