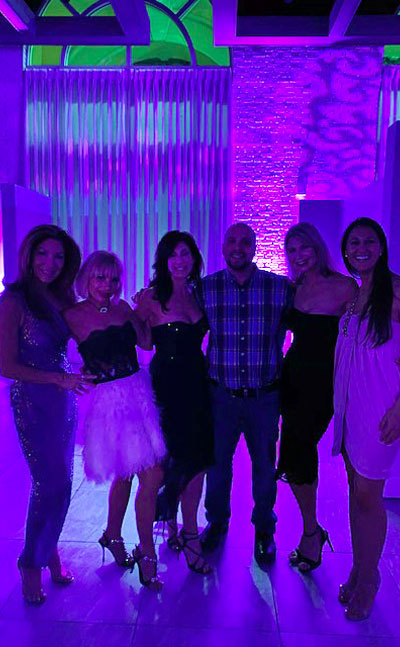 The Employee Owners of Home-Tech were proud sponsors of the 2020 Southwest Florida Wine & Food Fest on February 21st & 22nd, 2020. The event, held at the Hyatt Regency Coconut Point Resort & Spa, raised more than $1.4 million at the live auction that will support SWFL Children's Charities. This year's festivities included seven dinners in private venues throughout the region on Friday evening. Then on Saturday, 17 vintners and 10 chefs were featured at the Grand Tasting followed by the Live Auction.
SWFL Children's Charities, Inc
SWFL Children's Charities, Inc is dedicated to saving children's lives by supporting the region's growing pediatric health care system. Since 2008, they have been raising funds to support critical pediatric health care needs throughout the area including funds to help dozens of organizations serving our children in health care, hunger, mental health, education and more. They have donated more than $24 million to local pediatric health care initiatives over the past 12 years making it the most successful fundraising event in Lee County and one of the top-grossing wine fests in the country.
The SWFL Wine & Food Fest Supports Three Beneficiaries
Their Mission is to Provide:
State-of-the-art pediatric equipment, technology and programs.
World-class care to keep families together close to home.
Funding for education of our local students in health care sciences to provide compassionate care for future patients.
To learn more about SWFL Children's Charities, Inc and the Wine & Food Fest, visit swflwinefest.org.