Best Top Load Washers for 2021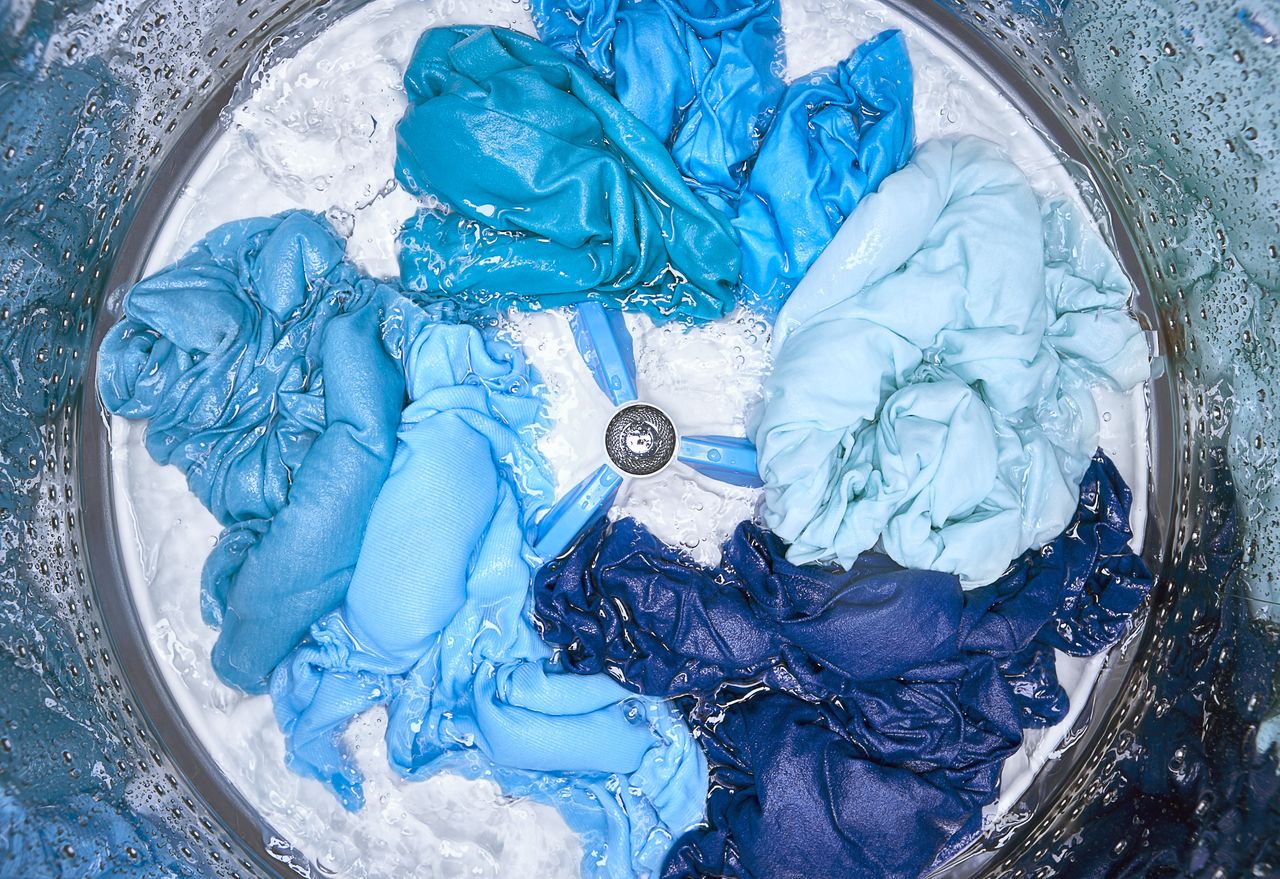 Since washers sell for anywhere from $275 to $2,500, you are probably wanting to research what is out there so you can get the best one for your needs. The trend for front load washers has gone down slightly over the years mainly due to consumer concern with mold issues and the price tends to be higher than top load washers. A top load washer is a good choice because the water drains down and out, making it less likely for them to develop mold and odors than front-loaders. Home-Tech has been repairing and installing appliances since 1981. We know what is currently performing well with little need for repair so we put together a list for you to check into.
First you will want to decide on the type of top load washer you would like: an agitator top load washing machine or a high efficiency non-agitator top load washing machine.
Agitator Top vs. High Efficiency Top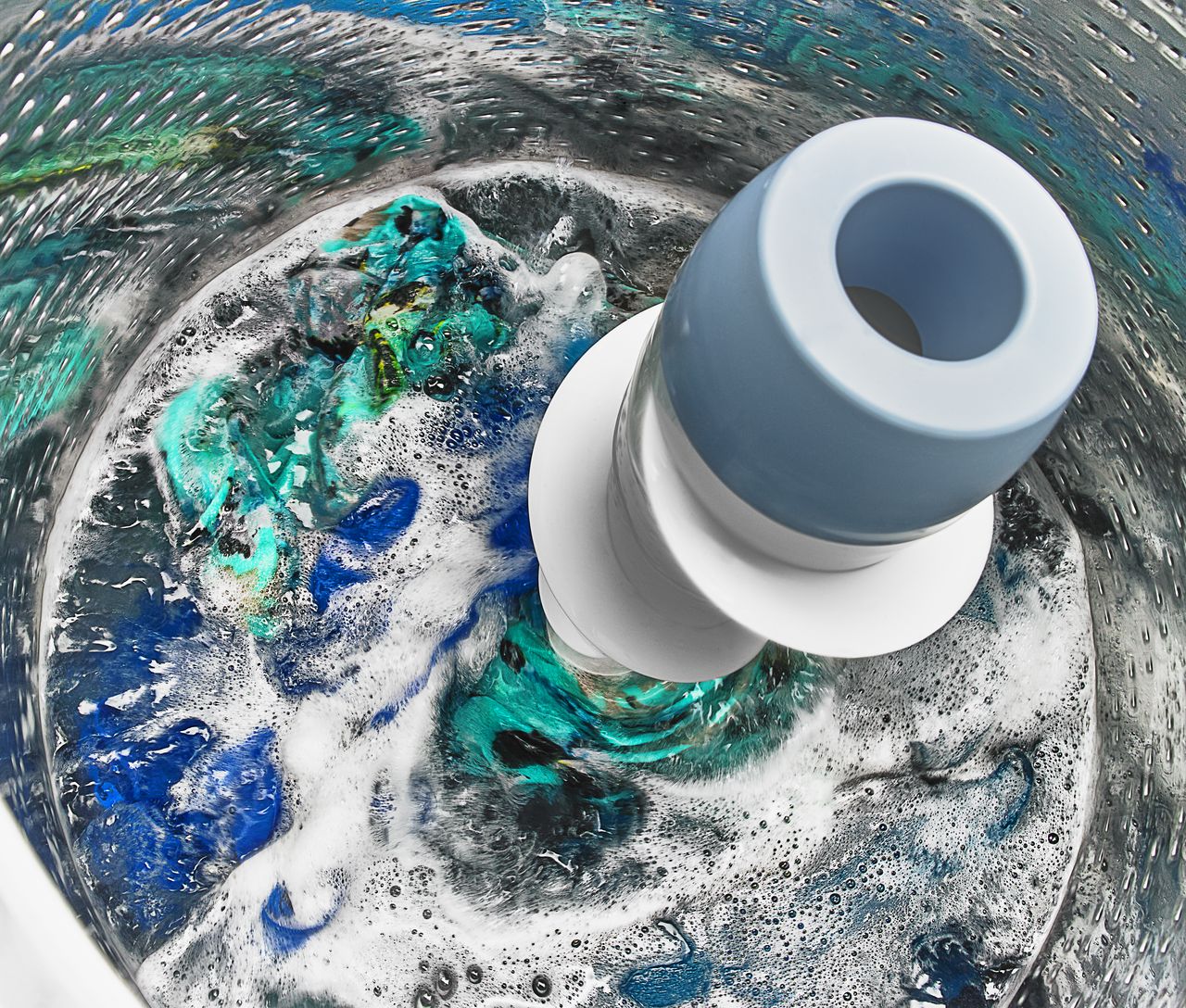 Agitator Top Load Washers
Pros and Cons
Usually less expensive
Shorter cycle time
Can be tough on fabric
Use more water
Don't spin as fast so take longer to dry
Noisy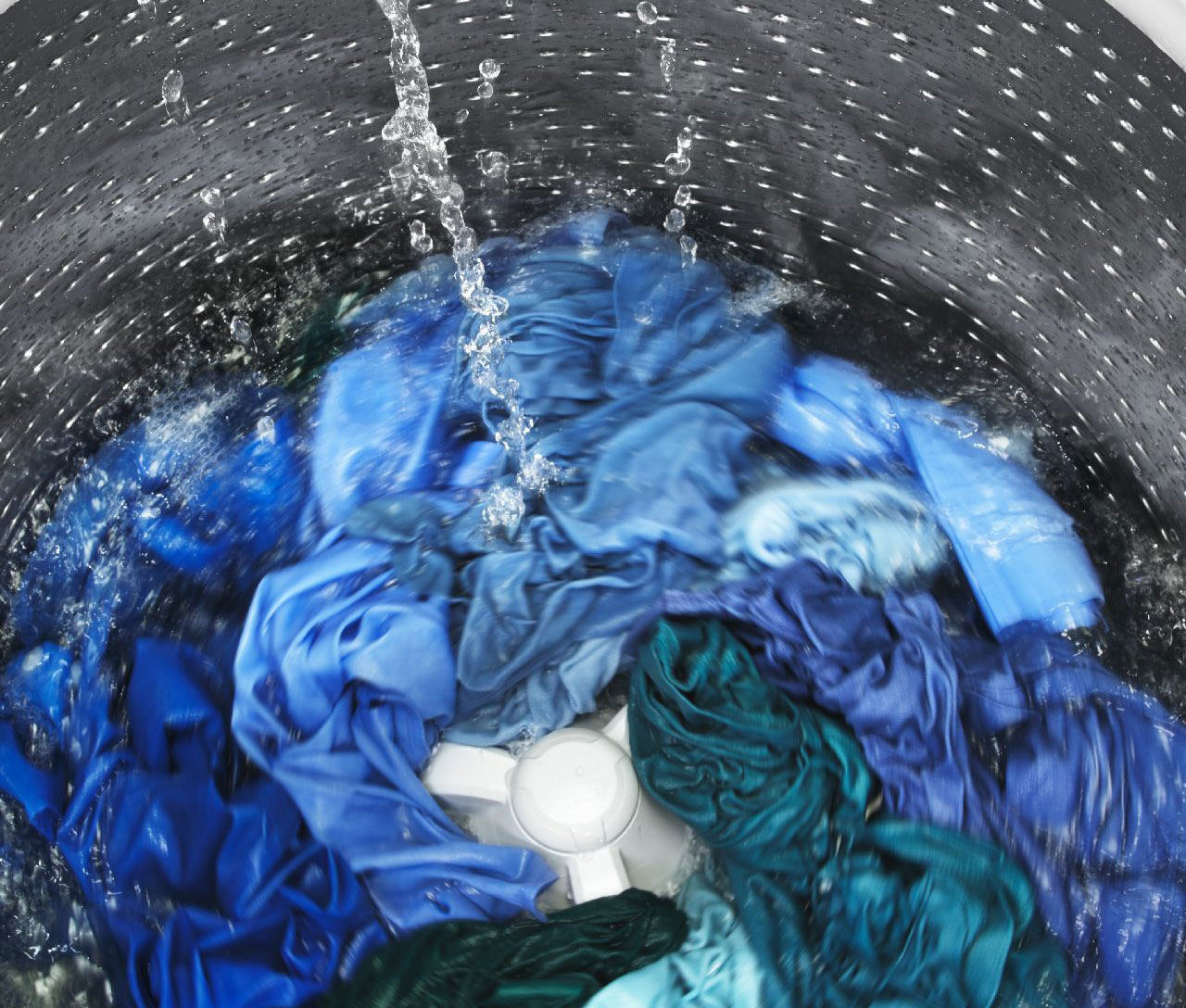 High Efficiency Top Load Washers
Pros and Cons
High consumer satisfaction for cleaning
Larger capacity
Use less water
Relatively quiet
Long wash times
Laundry can tangle
Best Top Load Agitator Washers for 2021
If you are interested in a top load washer you aren't alone. We are noticing more and more people going back to the good old standard in washing clothes for a number of reasons. They typically are easier to use as they tend to have less complex control panels, they are more ergonomically designed – you don't have to bend over or stoop down to get your laundry in, and typically cost less than their front-load counterparts. Home-Tech not only
repairs washers and dryers
, we also sell them. So if you see any that you like on this list, click on the links for more information and
contact us to purchase
and install it for you.
According to Maytag, this has the most powerful cleaning in its class driven from the Heavy Duty cycle with Extra Power button. The Extra Power feature was created to add a dual-temperature wash to address the fact that some stains dissolve best in hot water and others in cold water. It's also a Smart Capable appliance, which connects with an app on your phone to allow you to receive end of cycle notifications and even troubleshoot select issues.
The dual-action agitator has powerful reversing wash action which rotates your laundry for a thorough clean every time. You can customize water-fill levels with a touch of a button to wash the way you want. Remove 99.9% of bacteria with a dedicated cycle that uses an Oxi additive to boost your detergent's cleaning power while keeping fabrics looking and feeling their best. FlexDispense™ releases liquid or powder detergent, fabric softener, or detergent pods at the right time, automatically, for optimal cleaning performance.
Best Top Load High Efficiency Non-Agitator Washers
Top load washers without an agitator have impellers instead. So what's the difference between agitators and impellers? Washing machines with agitators use a central post that twists back and forth rubbing against clothes to help break apart stains. In contrast, washing machines with impellers use a low-profile disc that spins/rotates the tub so the clothes rub against each other to get clean. This helps deliver gentle, efficient and thorough cleaning and helps clothing last longer.
Of course, without an agitator, there is much more room in the tub making it easier to clean bulky articles as well. Home-Tech not only repairs washers and dryers, we also sell them. So if you see any that you like on this list, click on the links for more information and contact us to purchase and install it for you.
This machine automatically releases detergent and fabric softener at the right time for optimal cleaning performance. It's a quiet washer that allows you to customize water-fill levels with the touch of a button. Remove 99.9% of bacteria using a cycle that boosts detergent's effectiveness with an Oxi additive.
Easily prewash clothes right in this high-efficiency top load washer with a built-in water faucet. This unit has a Load & Go™ dispenser, which you can fill with detergent once and be good to go for the next 20 loads. Adaptive Wash technology with Active Bloom wash action in this high-efficiency top load washer delivers improved cleaning and gentler care too, so your family's clothes get the clean they need.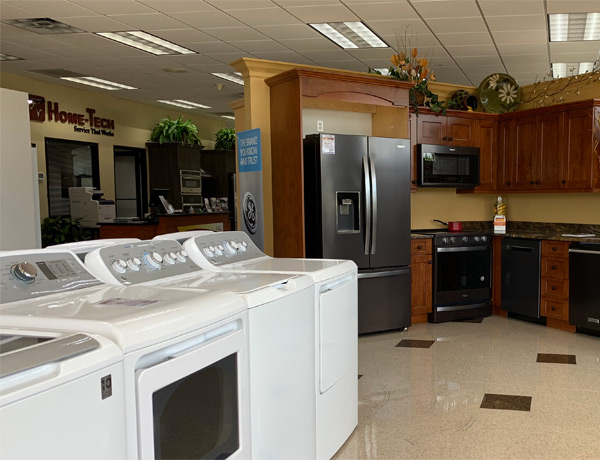 All the Best Appliances at Home-Tech
Regardless of what appliances you are shopping for, our In-Store Appliance Specialists are educated and up-to-speed on what the top performing appliances are in every single category. With Home-Tech you get top of the line appliances and access to the Home-Tech's appliance repair when you need it most. We have 2 appliance centers for your convenience. Our Sarasota/Manatee location and our Lee/Collier location. For more information on our appliances or appliance repairs, please call us at 800-800-8356.