Helping SWFL One Home at a Time
Habitat For Humanity & Home-Tech
As SWFL's leading home appliance and AC home warranty provider we wanted to partner with our local Habitat for Humanity chapter to help provide affordable living to the people of our communities.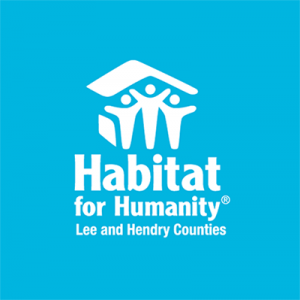 Here at Home-Tech and Habitat for Humanity of Lee & Hendry we believe in giving back to our local communities and fostering a mindset of progress. With these beliefs in mind we set a goal for ourselves in creating affordable living situations for families right here in SWFL. We have helped to build over 20 homes in partnership with Habitat for Humanity, and have donated over $1,000,000 and 200 hours of service time to see these buildings become homes.
"Habitat for Humanity is very active in Florida, with 52 affiliates across the state partnering with more than 17,000 low-income families to build affordable homes and strengthen our local communities." Of course we love to hear that, but it also tells us that there's still a lot of work to be done. Because, as we know, this year has looked a lot different for many of us and our mission for giving back is stronger than ever. Join us by supporting this amazing organization. Because change in our local communities starts with us.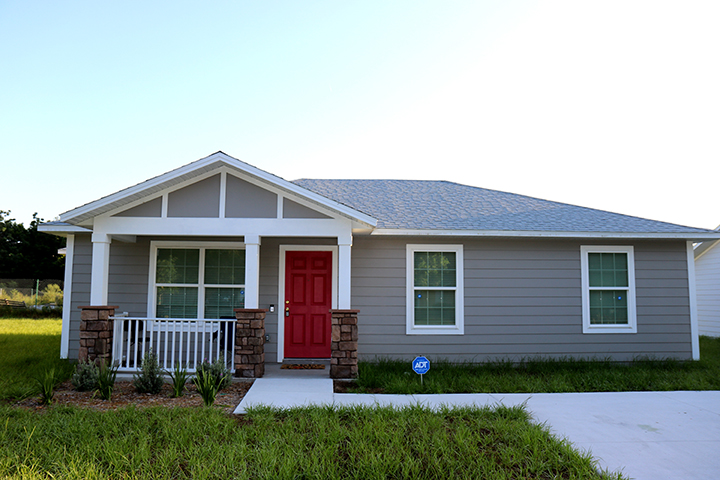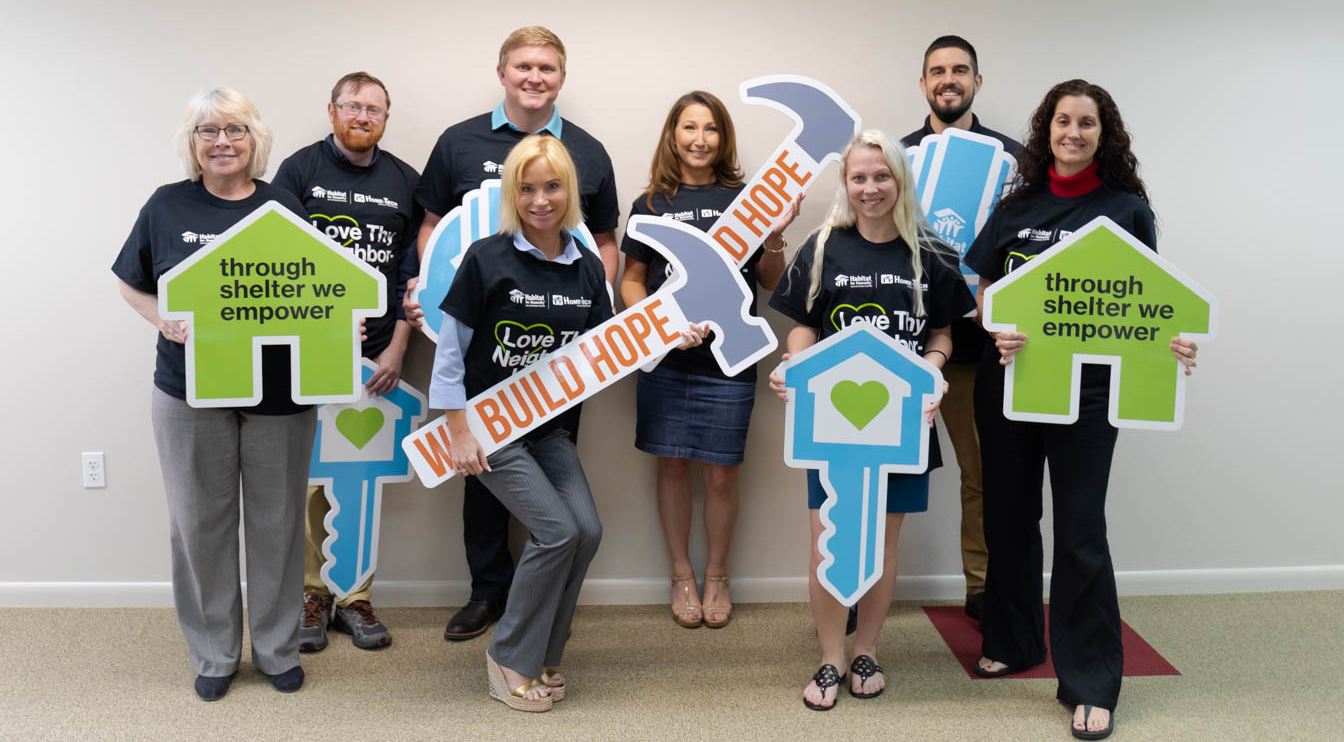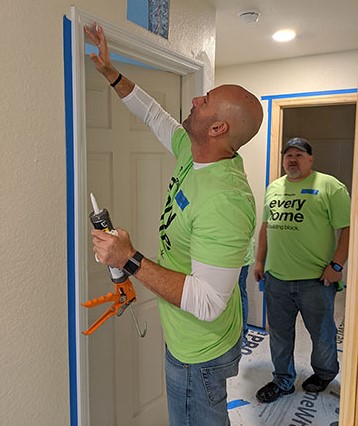 2021 is Home-Tech's 14th year of partnership with Habitat for Humanity of Lee and Hendry Counties
Driven by their vision for a world where everyone has a decent place to live, Habitat for Humanity of Lee and Hendry Counties partners with local families in need of decent and affordable homes. Since 1982, more than 1,649 families have purchased Habitat homes in Lee and Hendry Counties. Habitat homeowners help build their own homes alongside volunteers, contribute towards closing costs, and pay an affordable mortgage set at no more than 30% of their monthly income.