Request Fast Same-Day* Service
Ask about our "First Call's On Us" offer.
Call 941-751-9992 or submit this form.
*On a workload permitting basis.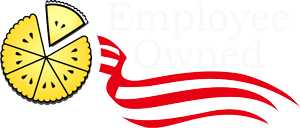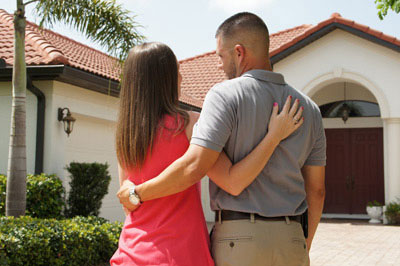 A Home-Tech Service Agreement is the solution to the high cost and inconvenience of AC and major appliance breakdowns. Our highly-trained technicians will have you back in operation quickly!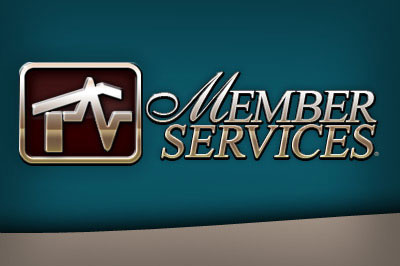 Service agreement members can schedule service online, view service history, track your technician, renew your service agreement online, contact your liaison, view your service agreement and more!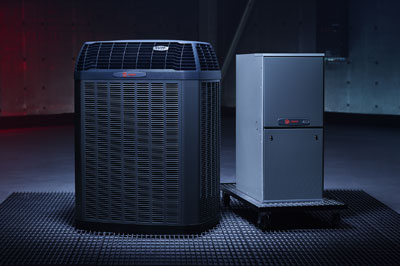 With a new AC system, you can lower your utility bills, save energy, reduce hot and cold spots and improve your indoor air quality. Get a FREE evaluation for an AC installation.
Sarasota and Bradenton Appliance and AC Repair Experts
Fast, Emergency Service for 39 Years
Founded in 1981 by Steve Marino, our business model is ALL ABOUT SERVICE. Our Southwest Florida customers have received excellent, concierge-type customer service, repairs and installations of air conditioning and major appliances. "Service That Works" has been a long-held motto for Home-Tech. We provide service to the Sarasota and Bradenton areas.
Employee Ownership
"The key difference is quite simple. Employees own the business," says the CEO, Steve Marino. "I think it's the perfect model for a service business in Southwest Florida. What we offer employees is a piece of their business. When someone is vested, when they own a stake in something, they are more likely to stay. What does this mean to our customers? Our employees really care that every experience you have, every service that is done is TOP NOTCH."

We Repair Over 2,000 Major Appliances & AC Systems a Week!

Two-Hour Service Time Frames

Professionally Trained Technicians

#1 Service Agreement in SWFL

We Never Use Sub-Contractors

Employee Owned & Operated
Why Choose Home-Tech?
Home-Tech has been proudly serving the greater Southwest Florida area with excellent, concierge-type customer service, repairs and installations of air conditioning systems and major appliances since 1981.
See what our customers have to say:
Did You Know?
Did you know Home-Tech is one of Southwest Florida's leading providers in Appliance Repair, AC Installation & Repair, Plumbing and Electrical Services? We provide service 7 days a week to residents in the Sarasota and Bradenton areas.
Refer A Friend
Do you love Home-Tech's services and want to share them with family and friends? We would be glad to talk to them about our Service Agreements. We appreciate your support!
Tech Tip Videos
If you're looking for expert tips and recommendations regarding appliance or air conditioner care, you've come to the right place. We hope you find our Tech Tip videos helpful!
Read Our Blog
Our blog provides the latest on appliance and AC repair, helpful seasonal information, tips and troubleshooting, appliance rebate information, Home-Tech specific updates and more.
Give An AttaBoy
Your feedback is very important to us and the community. Review us on Facebook, Google or BBB. Let our Service Director know how your technician did by submitting an AttaBoy. Your feedback really helps!