with Home-Tech's Spring Savings

**For promotional purposes only. Some exclusions and/or restrictions apply. Please contact Home-Tech for details. Special rebates from $75 up to $500. Void where prohibited. Valid on Qualifying Equipment only. Offer expires 5/31/2020.
Hurry! Offer Ends May 31, 2020
Questions about a new AC?
Locally Owned & Operated
Are you looking for an air conditioning company in Southwest Florida you can trust for a/c installation? Call Home-Tech at (888) 851-7771 today! Since 1981 we have improved indoor air quality and energy costs for homeowners. Our Comfort Specialists will guide you on the selection of energy efficient and properly sized air conditioning systems, programmable thermostats, air cleaners, humidifiers and two stage technologies available.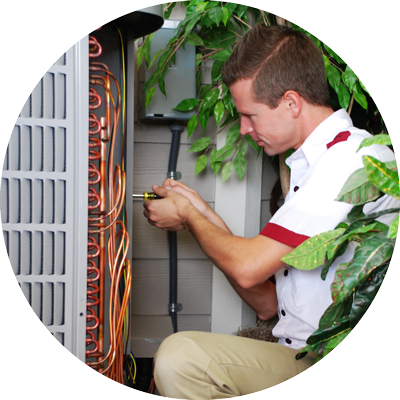 With a new A/C system you can lower your utility bills, save energy, reduce hot and cold spots, and improve your indoor air quality. And if you need air conditioning duct installation or modifications, we specialize in that as well. Feel comfortable dealing with professionals. Home-Tech has an A+ BBB rating. Read our BBB reviews and our Google reviews.  We welcome any reviews or comments you have for us.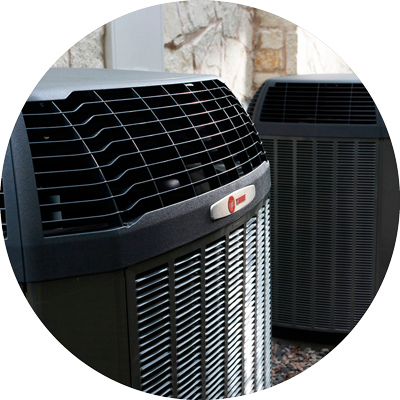 Home-Tech is the #1 Trane Dealer in AC installation in all of South Florida and the winner of the coveted SOAR Award. We expertly install the highest quality air conditioning systems. We want our Member's homes to be cool and comfortable. Our trusted Indoor Comfort Specialists have many years of experience and Home-Tech has been installing air conditioning systems since 1981. We repair over 500 air conditioning units a week so we know which brands and systems to recommend.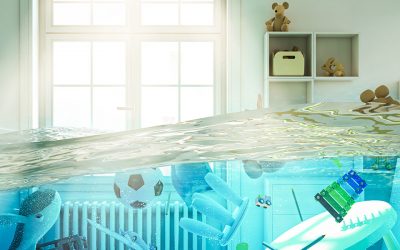 How to Fix A Leaking Air ConditionerThis is a common problem during Florida summers so we put together a quick guide to hopefully help you get your AC back to running smoothly. In this Florida heat, when your air conditioner isn't working properly, it's an emergency!...
read more