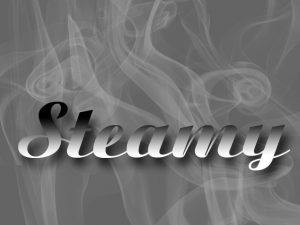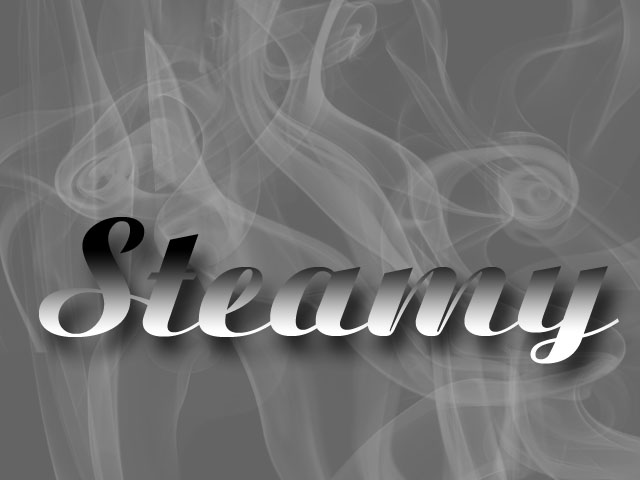 It's getting hot in here. The steam cleaning option on Whirlpool's 4.3 cu. ft. Single Wall Oven burns up the competition among appliances when compared with the old self cleaning ovens. If you have tried this method please share how it worked with us on our Facebook page.
How Much Time Do You Spend Cleaning Your Appliances?
Really? That little? It's a chore, isn't it? Well, what if we told you that we found a quick and efficient means to clean your oven in only 20 minutes? Allow us to introduce you to the cook's new best friend in the kitchen, the Steam Clean feature on Whirlpool's ovens. Use the Steam Clean on small spills such as cheese or sauce from pizza or snacks, or drips from casseroles. It's a true evolution in self cleaning ovens. You have to stop in one of our two Member Appliance Centers to check this out in person.
Steam Clean is Not Self Clean
It's an old approach made new again for cleaning kitchen appliances. Clean up after every day light spills using only heat and 1-1⁄4 cups of water—no harsh chemicals or cleaners needed. When used periodically to clean light spills, it keeps the oven floor clean and reduces the need for frequent self-clean cycles. If your oven is heavily soiled, Whirlpool recommends you use the Self-Clean cycle. The Steam Clean cycle may be used first to eliminate most of the debris, resulting in a more effective self-clean.
Safety First When it Comes to Steam and Appliances
Here is a detailed checklist about the proper way to use the Steam Clean feature:
Do not use oven cleaners or any other additives with Steam Clean.
The Steam Clean feature is designed for light oven cavity bottom cleaning.
Use the Steam Clean feature as soon as possible after spills occur.
The longer a spill sits and dries in the oven, the more difficult it may be to remove.
Allow the oven to cool to room temperature before using the Steam Clean feature
For best results, pour 10 oz (295 mL) of distilled or filtered water onto the oven bottom.
The Steam Clean feature will take a total of 25 minutes. "Wipe the oven" will appear in the display at the end of the cycle
Since the water in the oven bottom is hot, do not open the oven door during the Steam Clean cycle.
Once the Steam Clean cycle is complete, remove all remaining water and debris in the bottom of the oven with a sponge or cloth.
Wipe any remaining moisture from the oven door interior, oven cavity interior sides, and cooktop.
Use a soft brush or nylon scrubber to wipe the oven interior. This may help with more stubborn stains.
If any soil remains, run a second Steam Clean cycle to help loosen debris for easier removal.
Keep it Hot in the Kitchen with Home-Tech
Whether you have steam cleaning or self cleaning ovens, old or new appliances, Home-Tech can keep your culinary center running in peak condition. Something seem off? Range not heating quite right? Call us and one of our appliance repair experts will diagnose and quickly fix your appliance problems. We repair ALL brands of appliances. To schedule service call 800-433-9740. 
Additional Reading:
Oven Glass Cooktop Cleaning Tips
Ovens and Cooktops from Home-Tech
Try Steam Cooking with Thermador Steam Oven